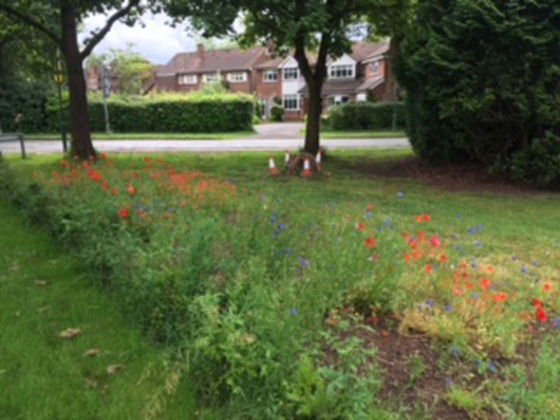 We are going to start a new regular update on what we are doing, and what is happening, in our pursuit of EcoChurch goals and recognition, and our quest to fulfil the Fifth Mark of Mission - Care for Creation!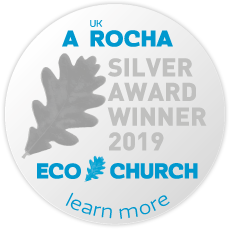 Watch this space - but also, please, visit our Garden and the wildflower area adjacent beside our new English Yew hedge!
(Time for a new picture - why not visit it and see how it's developing!)
and while you are at it, admire our water-butts saving rainwater for the gardeners.