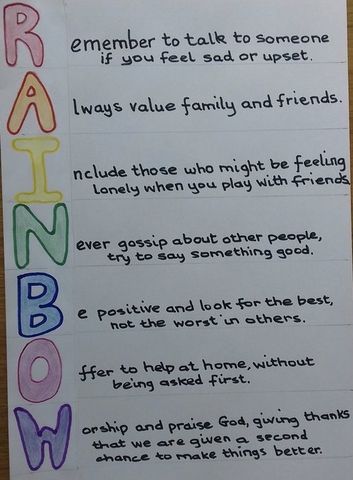 Some answers to common questions
1.If your child is sent home from school because another child has suspected Covid – you do not need to self-isolate. Your other children can continue at school unless told not to.
2.You can travel outside the Borough but you must follow the same rules as if you were in the Borough i.e. no socialising indoors, either in homes or pubs/restaurants etc.
3.You can have a tradesperson or cleaner come into your home to do work as long as you are symptom free. Keep well away from them, open windows to clear the air and if practical leave the room they have been in empty for several hours. The visitor should wear a mask and have cleaned their hands before entry.
A national study shows that only 20% of those infected fully self-isolate for the required 14 days. If you are self-isolating and need shopping etc then contact our local volunteer help line ... 07515 570 887
Email: bccommunityhelp@gmail.com
Keep our community safe
Andrew Burrow
Volunteer co-ordinator appointed by Solihull Council