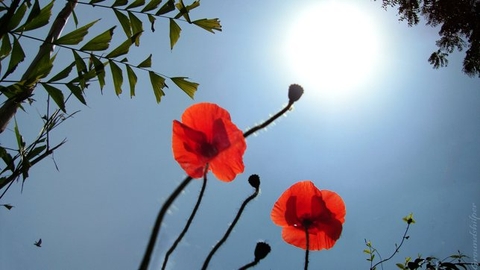 COVID Emergency
31 Jul 2020 9:52PM — 30 Aug 2020 9:52PM
We are delighted to announce that, from Sunday 2nd August, the church is now able to open for our 9:30 Sunday service of Holy Communion - following COVID-safe Guidelines. We look forward to seeing you, if you feel able to attend in person.
Click on the link ... we are "opening doors"!
(We shall ask you to bring a mask, and to ensure we have your name and contact details for NHS Test & Trace - this will be kept securely for 21 days and then deleted.)
If the seating in the Church is all taken by earlier arrivals, you will be asked to take a seat in the Hall, where there is more space, and we shall be 'streaming' the service live to a projector. You will still be able to receive Communion from the Vicar in the Hall.
If you cannot come in person, we shall post a link to a recording of the service here, once it is ready.
Keep following our posts on Facebook, Twitter, and Instagram or through these pages:
We are also opening the church for private prayer, between 10:30am and 11:30 on Wednesday mornings, and on Sundays between 2:30pm and 3:30. Donations for the HelpingHands FoodBank can be left in the porch at those times.
See also the tab for 'Social Media, News and other Links' - we shall try to suggest activities to keep your faith strong, to amuse the family, and give you something to think about. There is also a regularly updated selection of stories and so-on in our "More News" tab (the other blue box at the bottom of the page!).
During the COVID emergency, we have had to suspend many activities but will do what we can to provide support for those who need it, or links to prayer and faith related sites which you can trust - please contact us directly to ask if you want help or advice.
Back to events