A Note Before We Start. We have to be careful to comply with copyright law, include some music or video. We do have a CCLI licence for music in church and online use.(CCLI Licenses: Account 758739) There are some recordings in the public domain or that are allowed by their Rights Owner for use in worship etc... and YouTube is covered by a different set of rules. Apologies also for the inclusion of advertisements in some of these clips! The Rights Owners pay for the copyright, so we have to put up with them.
Thank you all for joining our Online Lighthouse service. Today's Lighthouse is about messages from angels, but more about our ability to acknowledge, to see, to understand these messages, about our ability to connect more with God! We are going to challenge our thinking with Emily; we are going to hear lovely and very familiar songs that we can join in; we could make lovely angel wings glasses; and finally, we can join together in prayers.
But first, we join together to say our prayer for growth
We open our service with our first worship song, 'My Lighthouse', performed by "The Rend Collective". Click here to join in.
.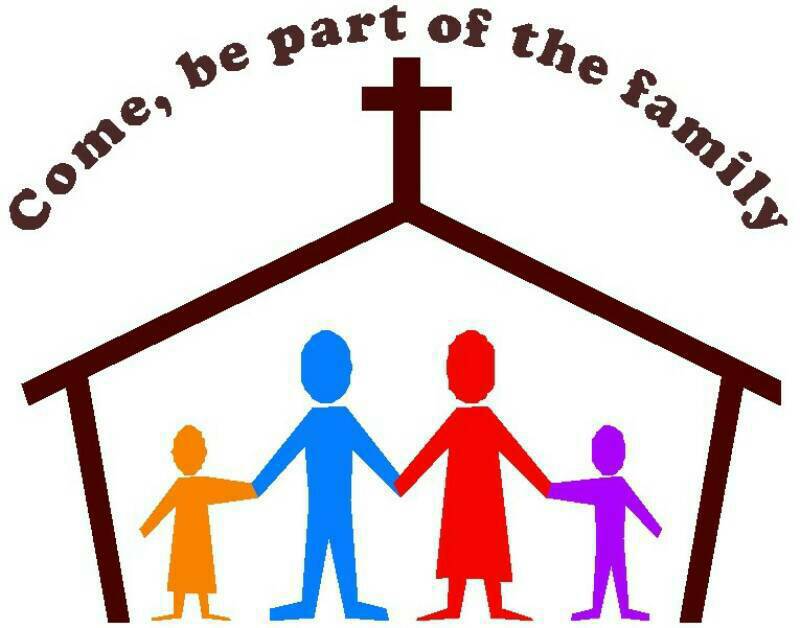 Please click on the link in order to hear more about today's Lighthouse theme with Livia. https://youtu.be/5wHSMwn5fLY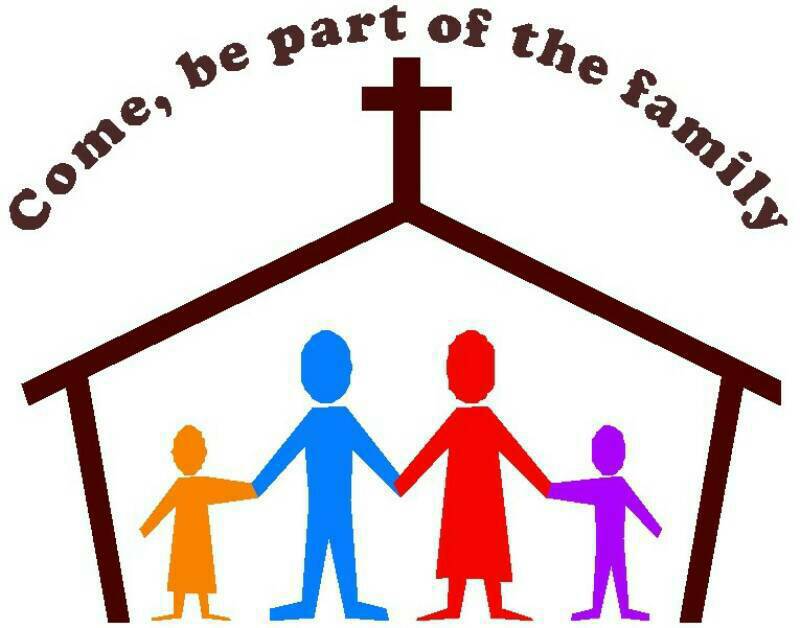 We go forward with the story of Mary and the Angel she saw, who tells her that she is to be the mother of Jesus Christ.
Perhaps you might gather around the table with your family and listen to Emily who is going to challenge you with some very interesting questions: Click here to see the video.
Now we join together for a modern version of "Angels from the Realms of Glory". Click here to join in the singing.
.If you want to download and print a 'template' to cut out the card for the next Craft Activity - Click on this link and print the picture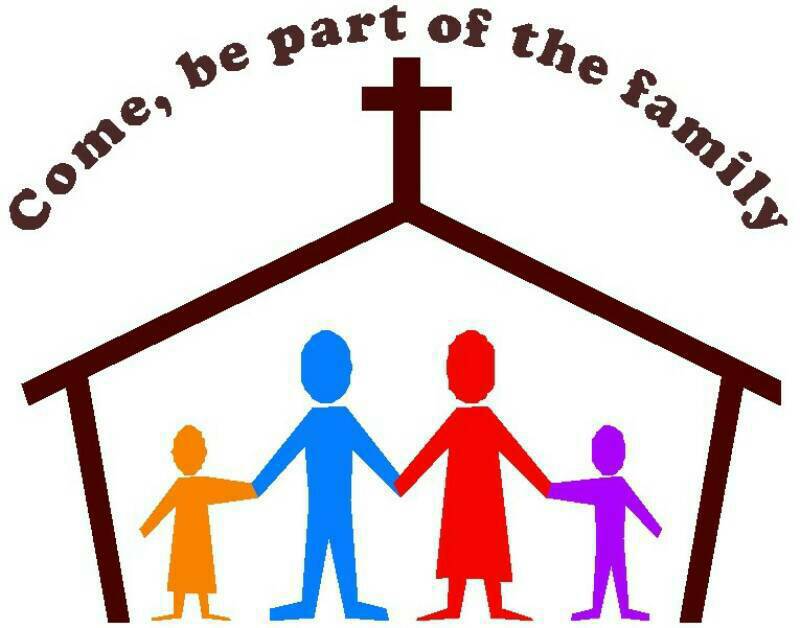 Today's craft is about how to see God's work better, how better to understand it and why not?! Maybe we can see some magic around us, count our blessings, focus more on the good things around us! …so we are going to create some "angel wings" glasses! Click here to see the video.
Now let's join together with Graham and Becky for for our next song: Amazing Grace. Click here to join in singing.
.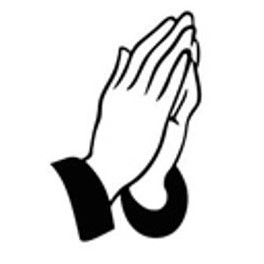 .
Let's finish with our final song, led by Graham and Becky - "The Spirit Lives in You and Me" Please join for our final song.
Thank you all for joining in! If you liked the Service, the story, music and activities, don't forget to send us your feedback and suggestions. You can use the St Peter's Church For Kids Facebook page, or our regular email. Next week's Informal service is the Switch service, which will be Online Anytime - available from 9:30 Sunday 17th January 2021 - "Stay Safe"!