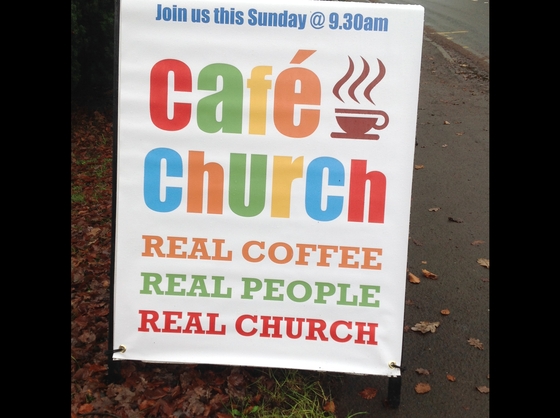 We are always looking for new ways to share our excitement in being Christians! Sometimes we do this through social events, and we also look for new ways of worshipping. And obviously, we have to raise money to support both our work and that of charities. We welcome everyone to all of these, both our regular activities and our special events. On the Fifth Sunday of a month (if there is one) we try to put on a special extra service. There's also the Lighthouse service, for young families and those who prefer a more lively service led by a 'Worship Band', on the Second Sunday of the month at 11:00 and other new services and activities are always being thought up and tried out.
You don't have to miss the Jumble Sale! Next chance is in February 2020 and then another in September. Put it in your diary NOW?
---
Every Third Sunday of each month we hold a "Switch" service at 9.30, which is a family friendly, informal service, sometimes in the Hall, where there is more room to run around, but always relaxed and for all the family, with modern worship songs. This is usually followed by a quieter, shorter and later service at 11.00 in church, which some people find easier to get to than the normal 9.30.
And after every 9.30 service we sell Traidcraft goods for Fairtrade.
On the Second Thursday of the month we welcome anyone to join us for 'Tea and Cake' in the Baptistry in the afternoon - company and chat and refreshment! If you would like to come, we can even arrange transport for the housebound - we hate folk to be lonely in Balsall.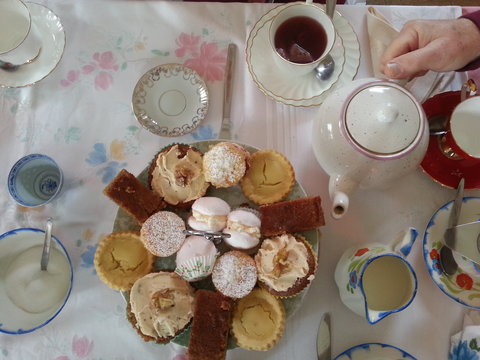 Some people have asked us if we could let them take part in a short service of worship before the tea, so every other month, on the fourth Thursday, we shall be running an extra 'Tea & Cakes' session, which will start with some worship, hymns and prayers - and which we hope will suit everyone including those who are getting old and forgetful! What they call 'Dementia Friendly' - easy, memorable songs from our pasts. Just contact us to ask when the next one is, and we can add you (or your loved ones) to our 'mailing list'.