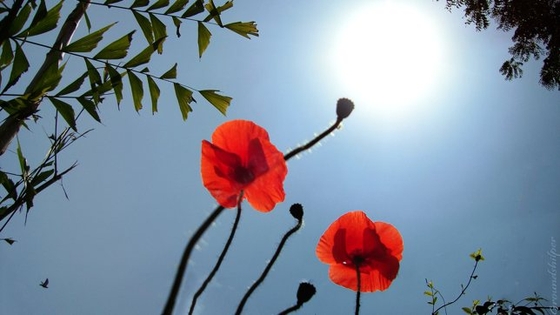 PRAYER MINISTRY After the 9:30 Sunday Service - Each '4th Sunday'
As we have been out, ministering to people in the congregation and around the parish, it comes to our notice that many would appreciate prayer for themselves or someone close to them. In response to this, and because we are called to do so, we will be offering an opportunity on each '4th Sunday of the month' for individuals to receive prayer and the laying on of hands for healing. This will be available to all after the main 9.30am service. On those Sundays we will ask the congregation to leave the service quickly and quietly allowing those wanting to receive this healing ministry to remain in Church and then come forward in turn to one of the prayer stations where one of our Team will receive them and pray with them.
As usual, there will be coffee and fellowship in the Hall after the service for everyone - and you will be welcome to join this too.