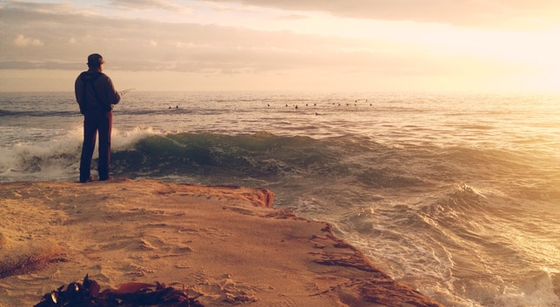 From time to time, we get some news about the churches of the Anglican dioceses of Malawi, which are "twinned" with the churches of Birmingham. Every year, St Peters has a collection to send some support to the people of Malawi, along with many other churches around this area.
MALAWI CONTAINER We will be collecting goods again this year to send in the Container. Especially needed are children's shoes, wellington boots & tee shirts, trousers, non-fitted sheets, wool, cotton, embroidery silks etc. Paper & pencils, bandages etc. are always needed. Packing will be on Sunday 6 May packing day, when helpers will be needed. It costs £6 per cubic foot to send all the items. We will also be sending knitted blankets – for information about this speak to Alison Bennett or Stella Lamb. More details from Claire or email clmap18@gmail.com. Many thanks Claire Laland, Malawi Task Group.
Here we report on the latest update - and include a few photographs of our volunteers, our gifts, and what becomes of them! At one of our services, we usually have a film or speaker to keep us up to date, and we shall publicise this here and on our other media - you would be very welcome to come along, or you can look at the Church of England Birmingham website of the Malawi Link :
http://www.cofebirmingham.com/malawi/
From Balsall Common to Blantyre, Malawi
Back in June members of the St Peter's congregation packed up various items which were added to the container which goes to Malawi. These included, tools, toys, bedding, bandages etc This was taken to the main loading point in Birmingham where similar gifts arrived from all round the diocese.
We are pleased to say the container has now reached Blantyre in Malawi and is on its way to Lilongwe.
(Some up to date photos to come here! Just need to reformat them and upload.... )