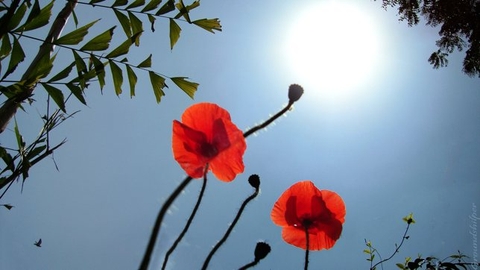 COVID Emergency
23 Mar 2020 9:52PM — 30 Aug 2020 9:52PM
We very much regret that we have been instructed to close down all our activities that require people to gather together! However, we shall try to continue to provide support, prayer and opportunities to worship God and feel part of a community of faith. Keep following our posts on Facebook, Twitter, and Instagram or through these pages:
See the tab for 'Social Media, News and other Links' - we shall try to suggest activities to keep your faith strong, to amuse the family, and give you something to think about. There is also a regularly updated selection of stories and so-on in our "More News" tab (the other blue box at the bottom of the page!).
During the COVID emergency, we shall be suspending many activities but will see what we can do to provide support for those who need it, or links to prayer and faith related sites which you can trust - please contact us directly to ask if you want help or advice.
Back to events