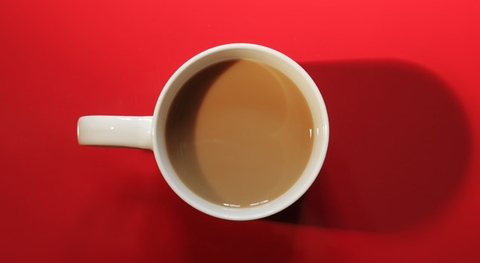 Sharing Christmas
5 Nov 2018 5:26PM — 10 Dec 2018 5:27PM
Could you spare a few pounds to help people in need enjoy their Christmas ? Our Foodbank co-ordinator, and the Mothers Union, are collecting 'stuff' to help the needy.
Eileen would welcome any donations of biscuits, luxury goods or Christmas fare (IN DATE please!! Check 'best before') left in the Foodbank 'Helping Hands' buckets at the back of church. The usual dried goods and long-dated foodstuffs are still also needed - but a touch of luxury makes life better!
Claire Laland is encouraging you to 'End Period Poverty' with donations of female hygiene products (tampons, etc) and other toiletries which Aston Nechells Foodbank will then distribute where they are needed!
These also can be left at the back of the church in the Baptistry - please label them appropriately!
Back to events